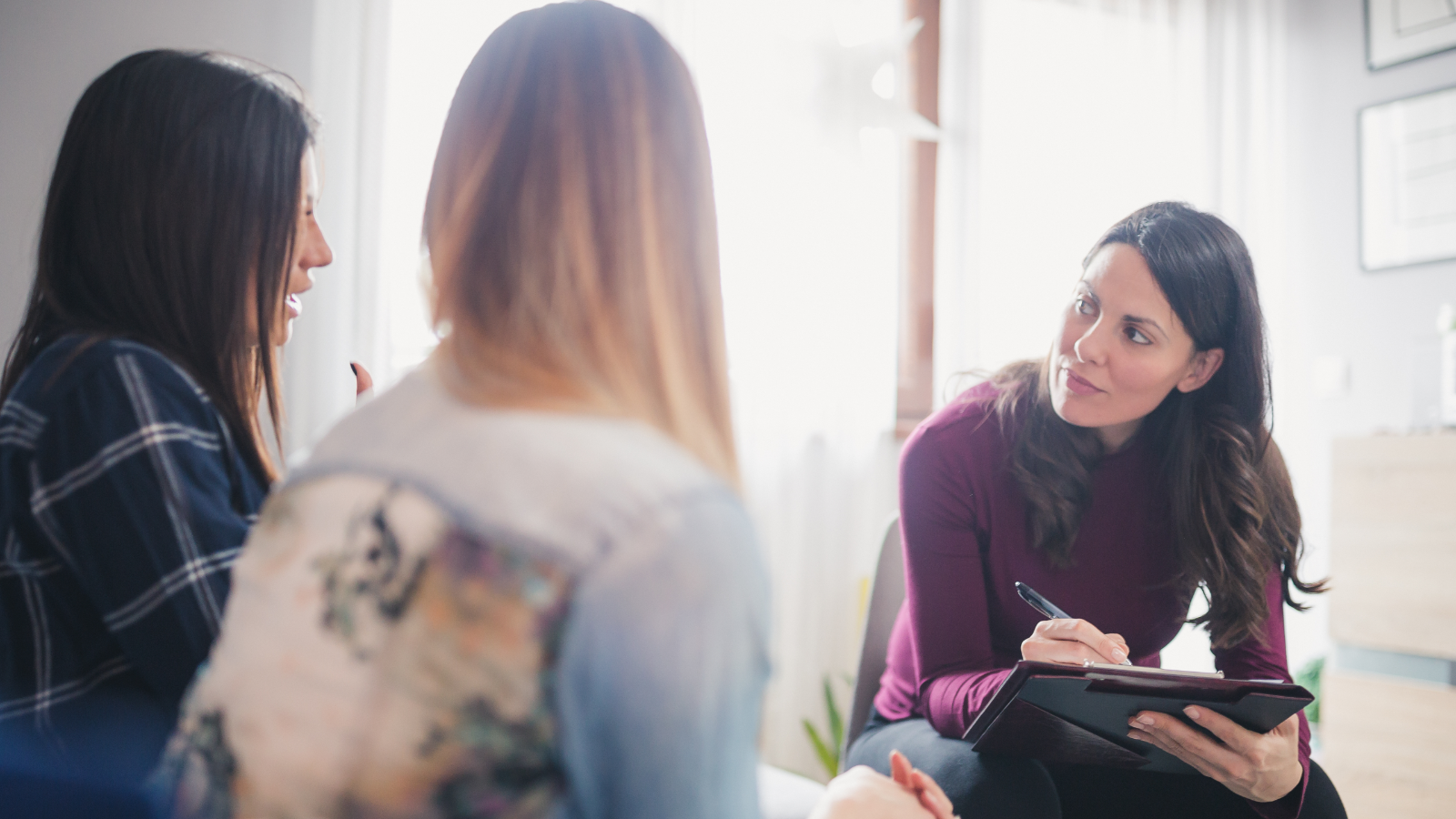 Mobile counseling for refugees in Friedrichshain-Kreuzberg
We advise and support refugees in Friedrichshain-Kreuzberg and provide assistance in cases of uncertainty or crisis.
This website is available in other languages
We provide support...
in personal crises and uncertainties
for psychologically/socially burdened refugees & their relatives
by counseling families with special burdens (e.g. single parents, families with children with disabilities)
by counseling on questions of integration in the district of Friedrichshain-Kreuzberg"
How do we work?
Our counseling is free of charge and ano­nymous upon request. We provide counseling in German, English, Ukrainian, Russian and Arabic. Other languages are possible by arrangement.
How to contact us
To arrange an individual consultation, please contact (via WhatsApp, Telegram or call/SMS) or fill out the form on the right:
Nikita Batsishche: 0172 / 1 50 65 32
(Russian, Ukrainian, English, German)
Nora Pohl: 0176 / 18 49 06 14
(English, German, Russian)
Elena Kozlova: 0172 /2 64 36 41
(Russian, English, German)
Bahaa Alarkan: 0159 /04 02 99 60
(Arabic, German, English, Russian)
Our sponsors
The project is funded by the Integration Fund of the Friedrichshain-Kreuzberg Bezirksamt. It is carried out jointly by Unionhilfswerk Sozialeinrichtungen gGmbH and ajb GmbH."